Even though sails is practiced on all seas of the world, St-Barth remains a flagship destination for all lovers of this sport.
The sailing holds a very important place in the daily life of the island.
It is in spring that winds are most favorable for water activities in the Caribbean.
So it's at this time that all the sailing competitions in St-Barth is taking place.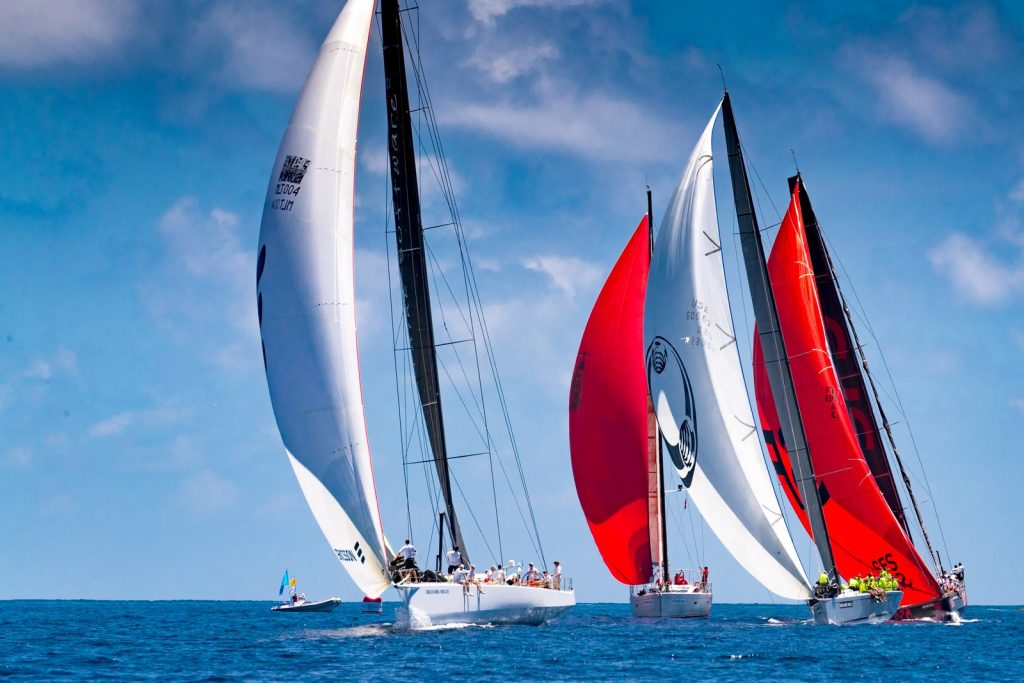 Like every year, the season starts at the end of March with the St-Barth Bucket Regatta a three-day competition that brings together the most beautiful models of super yachts from around the world for a series of sailing events.
3 weeks later, Les Voiles de St-Barth, a very famous regatta considered the world's largest sailing competition.
Barely, Les sails de St-Barth finished, the island hosts "West Indies Regatta", an annual competition that commemorates ′′ the great hours of sailing trade between the islands ".
Finally last competition of the year, the "St-Barth Cup", it's the only race that doesn't take place in spring but in November. It competes, for four days, with Formula 18. catamarans.
There is no doubt that for all boating enthusiasts, whether amateur or professional, Saint-Barth has unforgettable adventures for them.